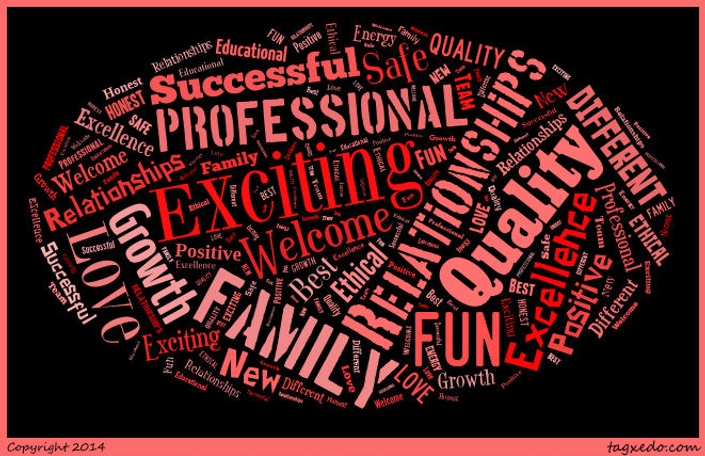 The One Word Team Building Experience
Learn, Share & Connect
Looking for an awesome team building experience? I've done the One Word Training with teams in different industries, organizations and stages. Whether your team is brand new, having struggles, unsure how to get to the next level or totally in sync, this training is purposeful, meaningful and a powerful experience. Inspired by the Jon Gordon book "The One Word that Will Change Your Life" this team building experience will leave your team stronger, more connected and engaged.
This course will help you to facilitate this training with your team. It is 100% free, all I ask is after you complete the training with your team, please share a photo in our Facebook Group- Seeds Training Group or in our private Director Mastermind Facebook Group so others can share in your joy and your journey. I've included some photos- just a few- in the curriculum to share my experiences. Enjoy!
Best Wishes,
Laura
Your Instructor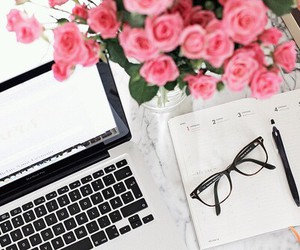 Seeds Training Group was developed in 2007 to meet the needs of child care providers in the state of Texas. All of our trainers have been in the field of early care and education for over 20 years, with combined experience of over 150 years! All of our trainers are registered with the Texas ECECDS system, as Professional Master Registered Trainers, many are registered trainers in other states as well. Seeds offers workshops, webinars, and online courses that are always relevant, meaningful, and fun! If you are looking for an online Director Credential Class in the state of Texas, Seeds is also on the list of recognized credential courses through the DFPS Division of Health and Human Services.