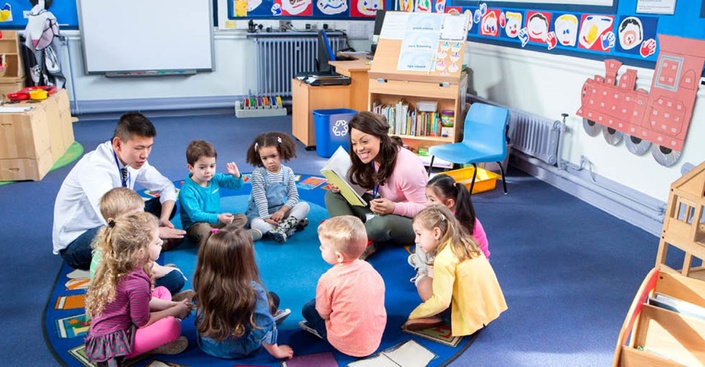 Circle Time: Not Just the Weather
This training is designed to help you make your daily circle time ritual more inclusive, interacting and engaging.
Your Instructor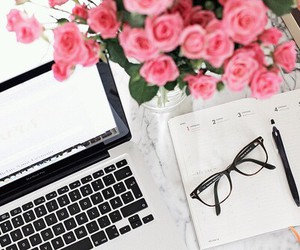 Seeds Training Group was developed in 2007 to meet the needs of child care providers in the state of Texas. All of our trainers have been in the field of early care and education for over 20 years, with combined experience of over 150 years! All of our trainers are registered with the Texas ECECDS system, as Professional Master Registered Trainers, many are registered trainers in other states as well. Seeds offers workshops, webinars, and online courses that are always relevant, meaningful, and fun! If you are looking for an online Director Credential Class in the state of Texas, Seeds is also on the list of recognized credential courses through the DFPS Division of Health and Human Services.