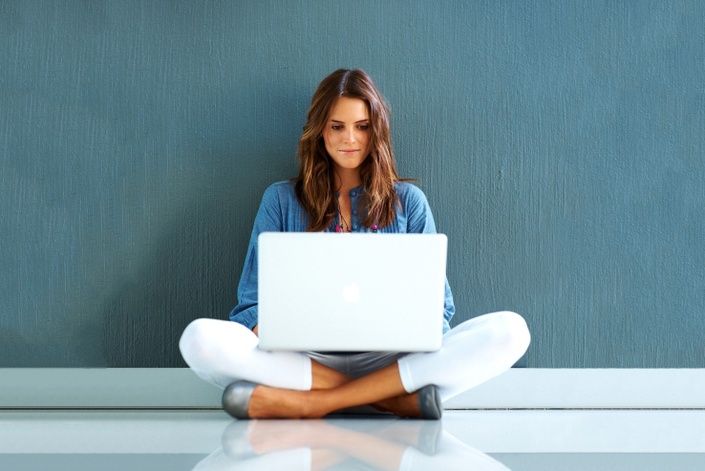 Child Care Leaders + Business Coaching
MONTHLY LIVE-COACHING TO HELP YOU REACH YOUR GOALS
Are You Ready to be More Productive and Accomplish the Goals that Will Take You to the Next Level?
Once a month Laura will go live for a business coaching session and you're invited to the party! For each two-hour session you will join like-minded members of our community for a live coaching session. Each month we'll dig deeper into things like: how to adopt a positive mindset and get your passion back, how to scale your revenue, where to find qualified staff, and how to build strong teams. Learn tangible advice from a real person who's done the real work and achieved incredible results!
MONTHLY COACHING INFORMATION
BUSINESS COACHING/ MONTHLY
$297- You Only Pay Once, All Other Members Will Pay a Monthly Reoccurring Fee (Every Month). You will only pay $297 ONCE and have LIFETIME ACCESS to our coaching program!
Live 2 hour online Coaching Session with Laura Varnell
Monthly Session Outline PDF (24 hours prior to coaching)
Monthly Business Planning PDF (48 hours post coaching)
Learn & Grow with the exclusive business coaching community!
Special Surprise Bonuses Throughout the Program!
IS THIS COACHING PROGRAM FOR YOU?
You want to figure out what you and your school's "secret sauce" is and you're ready to extract it with the tools that I will share with you....you know, the ones that actually work!

You want a mentor or coach to hold your hand and walk you through all the ways you can improve your mindset, staffing, team, culture, marketing and profitability.

You can't wait to take action and put what you learn into motion to get yourself real, true, RESULTS. You believe that Seeds Training Group + Business Coaching is the toolbox you've been looking for and you're ready to put the tools to work.


Your Instructor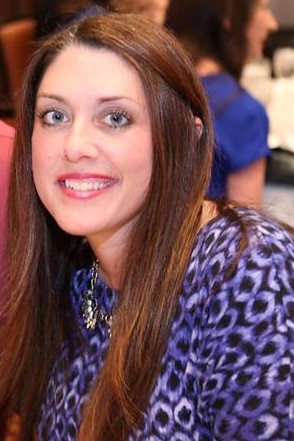 Laura has been in the Early Childhood Education Industry for over 22 years. She has worked a teacher, director, regional director, VP of Strategy, trainer and consultant. She has helped hundreds of schools reach their full potential by improving their culture, hiring and training the right people, building strong teams, and growing revenue. Laura is a sought after keynote speaker, trainer and early childhood advocate. Her training company, Seeds Training Group was established in 2007 when she was displeased with the quality of early childhood training available for her own schools. Since 2007 Seeds has coached, mentored and motivated almost 20,000 educators. Laura's mission is to create more leaders and her motto has always been Collaboration over Competition. In her monthly coaching series Laura is condensing her years of knowledge to help you make lasting change and to get further, faster.
Laura is also a big believer in continuing education so she is always learning new tools and techniques to get better results. This year, Laura invested in becoming part of a mastermind group with two of the best business and marketing minds out there, Tony Robbins and Dean Graziosi! Not only do they have decades of experience, they know how to TEACH and deliver. Laura is determined to share what she has learned as part of this group with those in the Early Childhood Educators and Leaders everywhere!

Frequently Asked Questions
What will I get in business coaching?
Live 2 hour online coaching session with Laura Varnell. A monthly session with outline PDF available 24 hours prior to coaching. A monthly curriculum deep dive PDF available 48 hours after live coaching. The opportunity to learn and grow with the exclusive business coaching community. Coaching sessions start in July 2019!
What If I can't attend one of the LIVE sessions?
Not to worry! All of our monthly Live coaching sessions will be recorded and uploaded to your product page to view later. You will have lifetime access. After enrolling, you have unlimited access to this coaching course for as long as you like - across any and all devices you own.
What if I am unhappy with the course?
We would never want you to be unhappy! If you are unsatisfied with your purchase, contact us in the first 30 days and we will give you a full refund. If you are a monthly subscriber, you can cancel your membership anytime!
What can I expect once I sign- up for the coaching sessions?
Now it's time for the fun to begin! You will receive a welcome email shortly Included in this email will be important information and next steps, if you have any additional questions please let us know at seedstraininggroup@gmail.com. Remember, sessions begin in July 2019! Since you're a founding member, you are getting in early on the action so there will be some pre-coaching Bonuses coming your way soon!
Are the live classes always on the same day and time each month?
We will send you an email each month to let you know what time class will begin and any other resources you might need to get started.